Covid 19.  All Standard Operating Procedures (both International and National) to protect guests and staff  are strictly adhered to
If you want to be active there are plenty of things to do. We recommend walking, photography, bird watching, flower identification, sketching and painting, or practising your yoga. We have some identification books and binoculars available, a telescope to wonder at the night skies and some yoga mats. ….. or you can just relax.
Many small cycling, motorcycling, auto rickshaw and photography tours include a few rest days with us as a feature of their trips. We are very proud of our two vintage Royal Enfield Diesel Motorbikes. They are now 24 years old and still in daily use.
A VILLAGE 'WALK', led by a local guide, is very popular. Even if you are 'templed-out', this is a tour with a difference. It generally takes place in the morning, when there is more to see and it is cooler. You might visit a spice mill, go shopping in the market, have a coffee in the square, go into a home or visit a field temple. Sights vary according to what is available! There is a fee for this walk. It last up to three hours.
You can also go on a HALF DAY OR FULL DAY TRIP from Cardamom House. You could visit Dindigul, with its flower market and UNESCO world heritage fort (up to 45 minute drive); Madurai for the Sri Meenakshi Temple, the Tirumal Nayak Palace and the Gandhi Museum (1.5 hour drive); Kodaikanal, a hill station with fine views across the plains (2.5 hour drive); or Palani for the Dandayudhapani Temple (up to 2.5 hour drive). The possibilities are endless!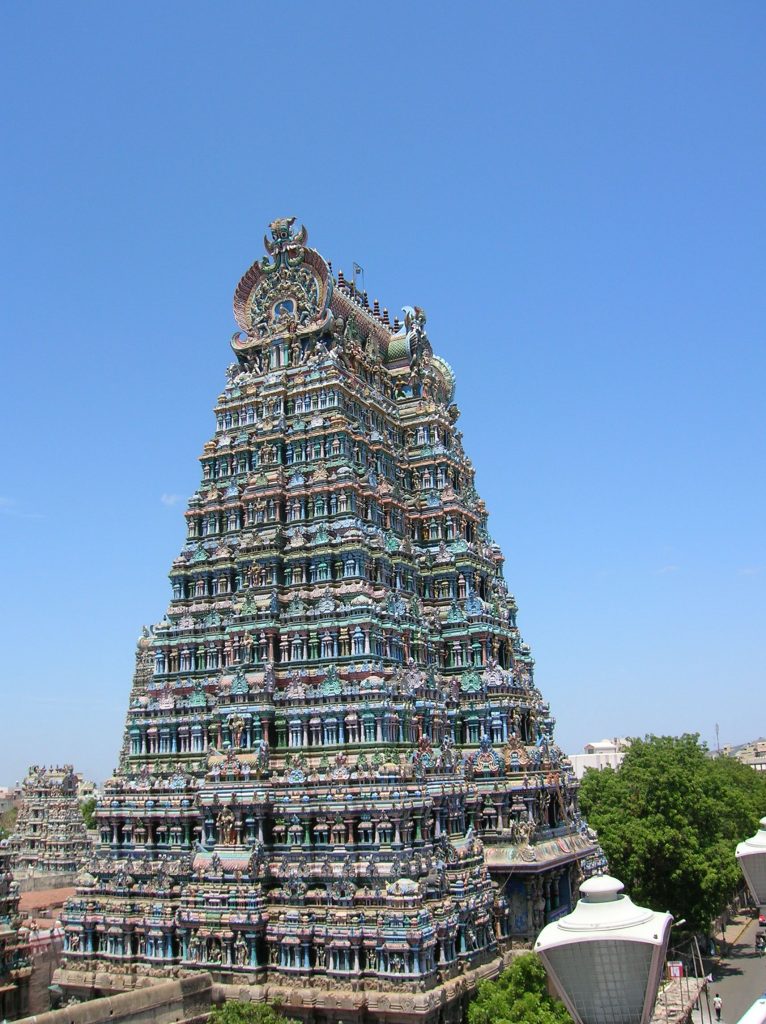 AND at Cardamom House we love to CELEBRATE!